About the LIFE TA-CC
Pyrenees project A climate action
cooperation strategy

Objective
The LIFE Technical Assistance project "Towards a resilient cross-border mountain region" has the main goal of preparing the candidacy to obtain a Pyrenees Climate Change integrated LIFE project.
To achieve this,
work will be done on: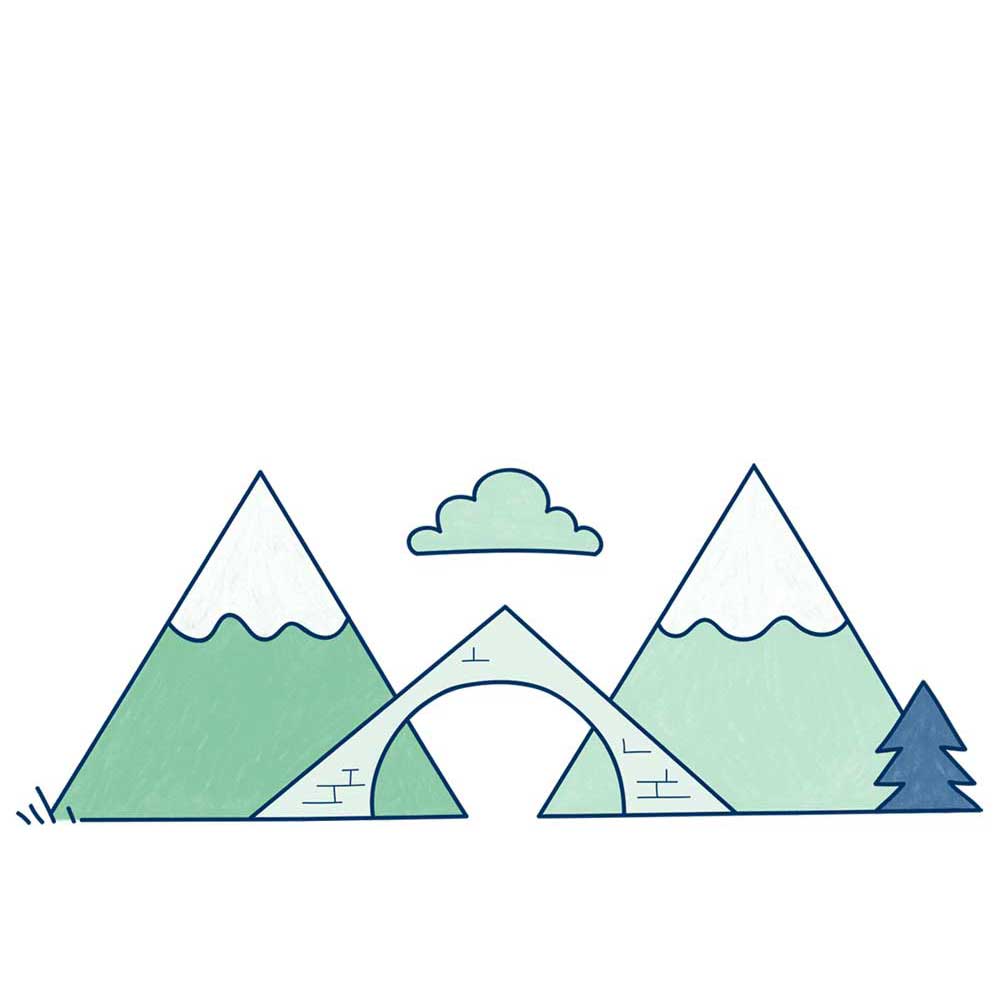 1
Horizontal
coordination
Searching for common aspects between Pyrenean territorial policies (horizontal coordination).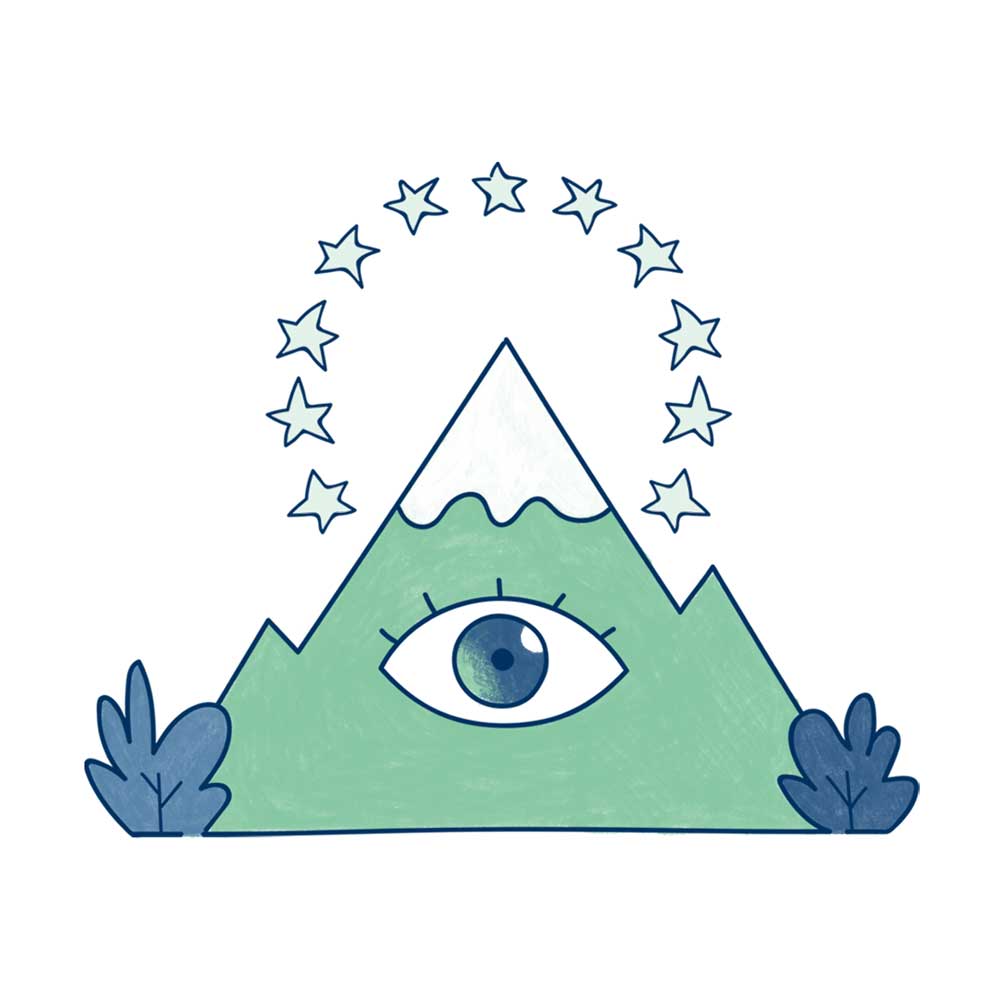 Coherence between national and European climate change policies (vertical coordination).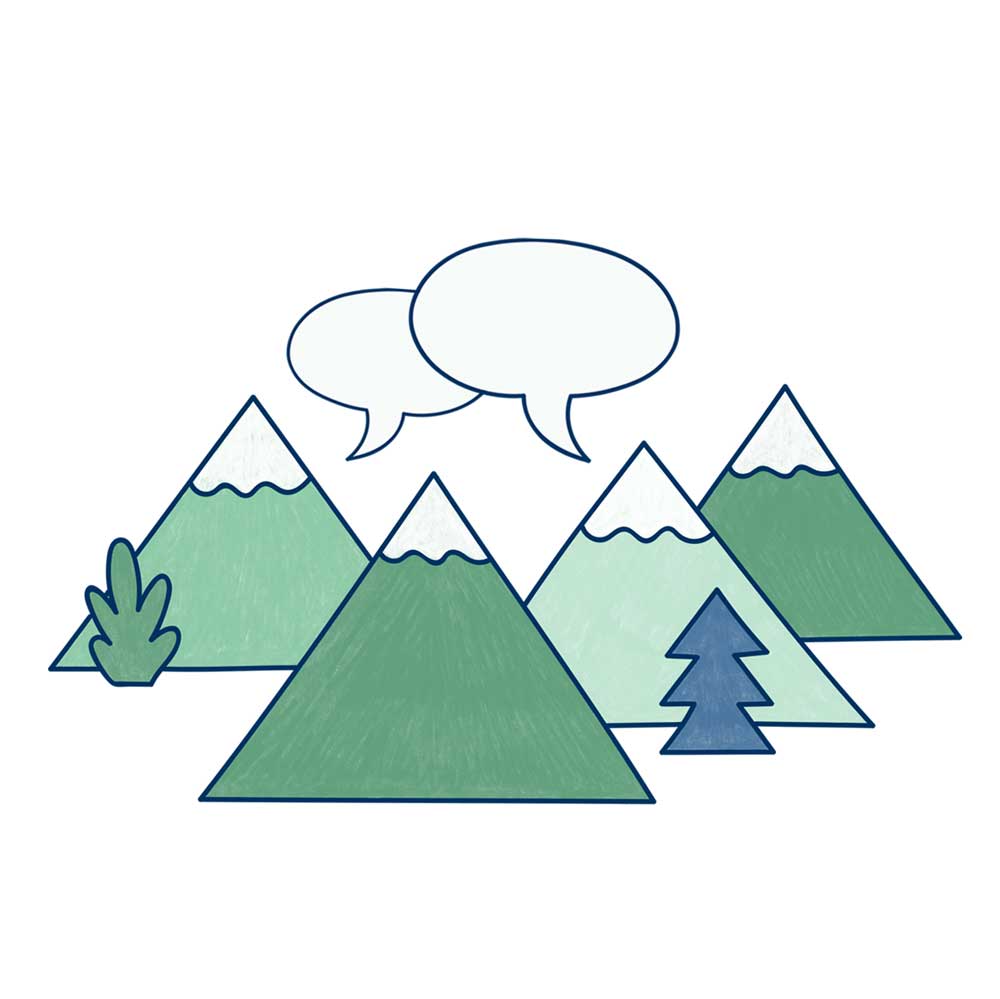 Establishing a consultation and deliberation process with all Pyrenean territories and Pyrenean actors involved in the climate change adaptation process.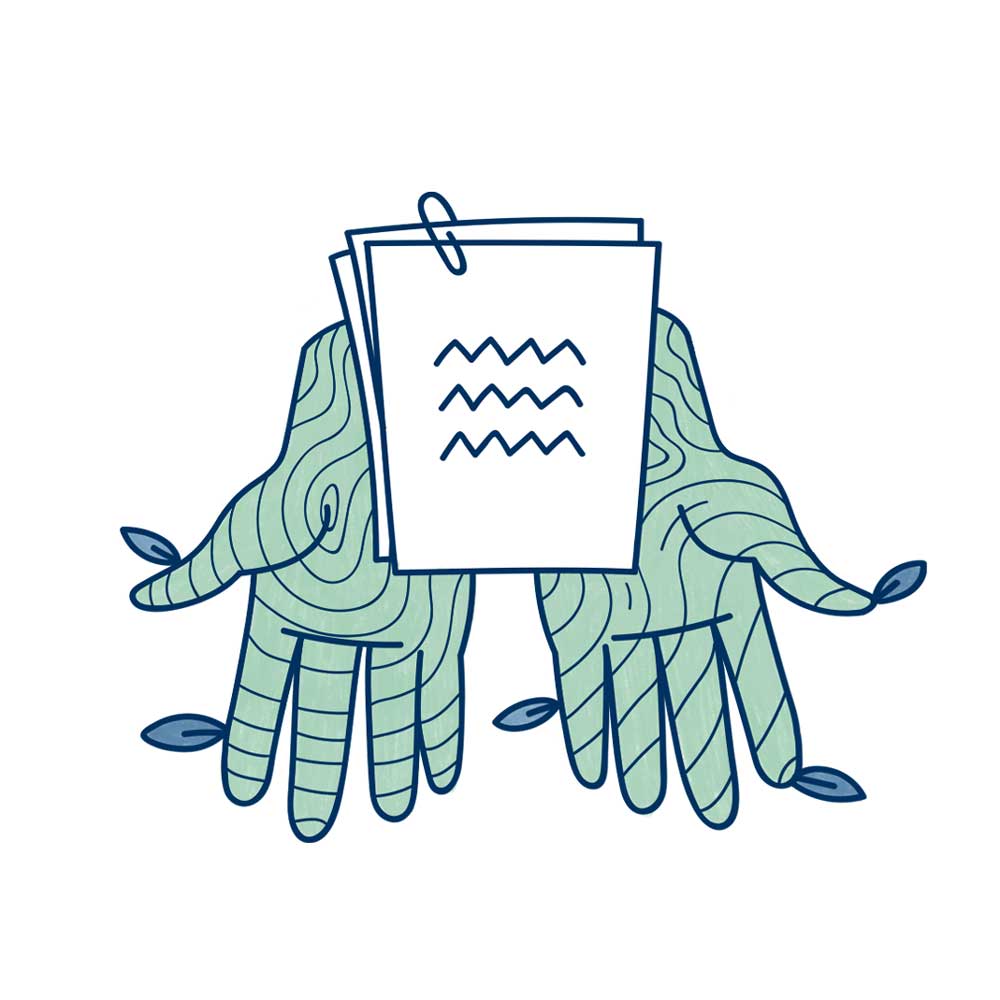 Formalising a proposal that brings together the particularities of the Pyrenees as a mountainous region that is particularly sensitive to the impacts of climate change.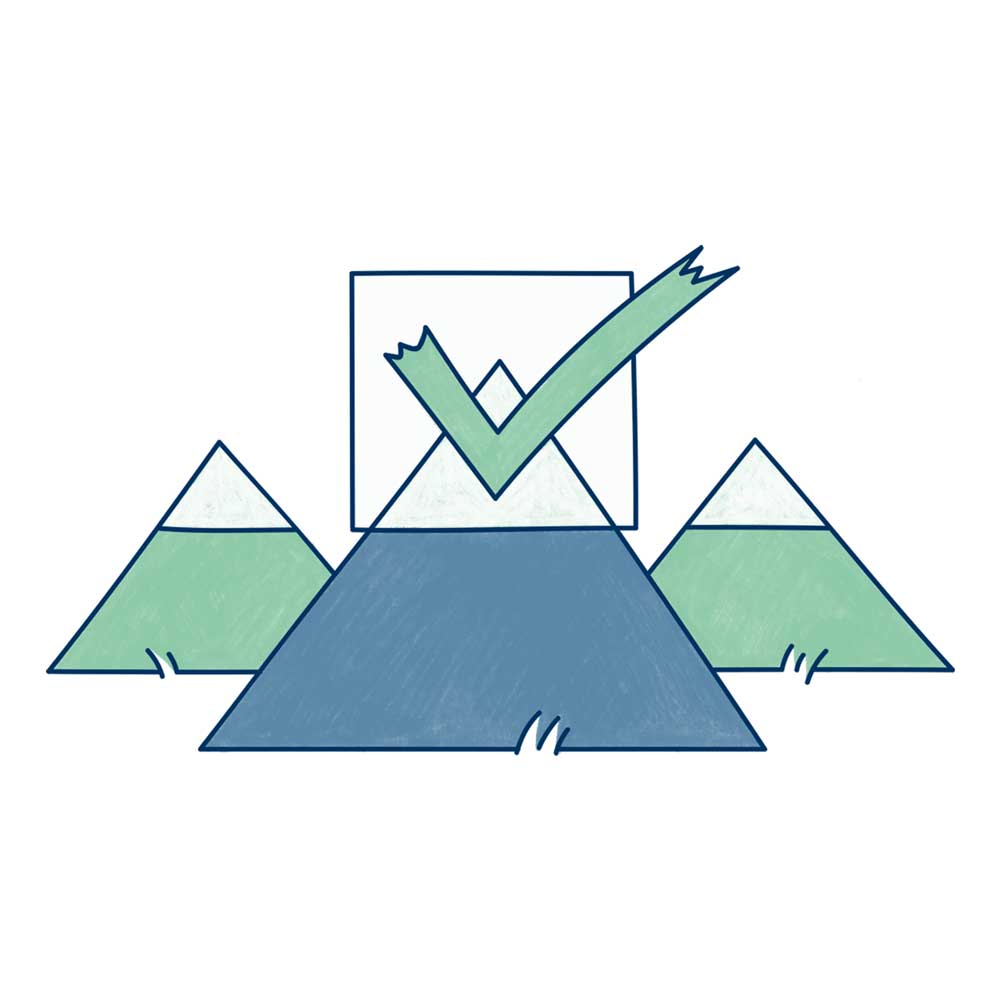 Capitalising the results of other prior and current projects in which the OPCC has participated.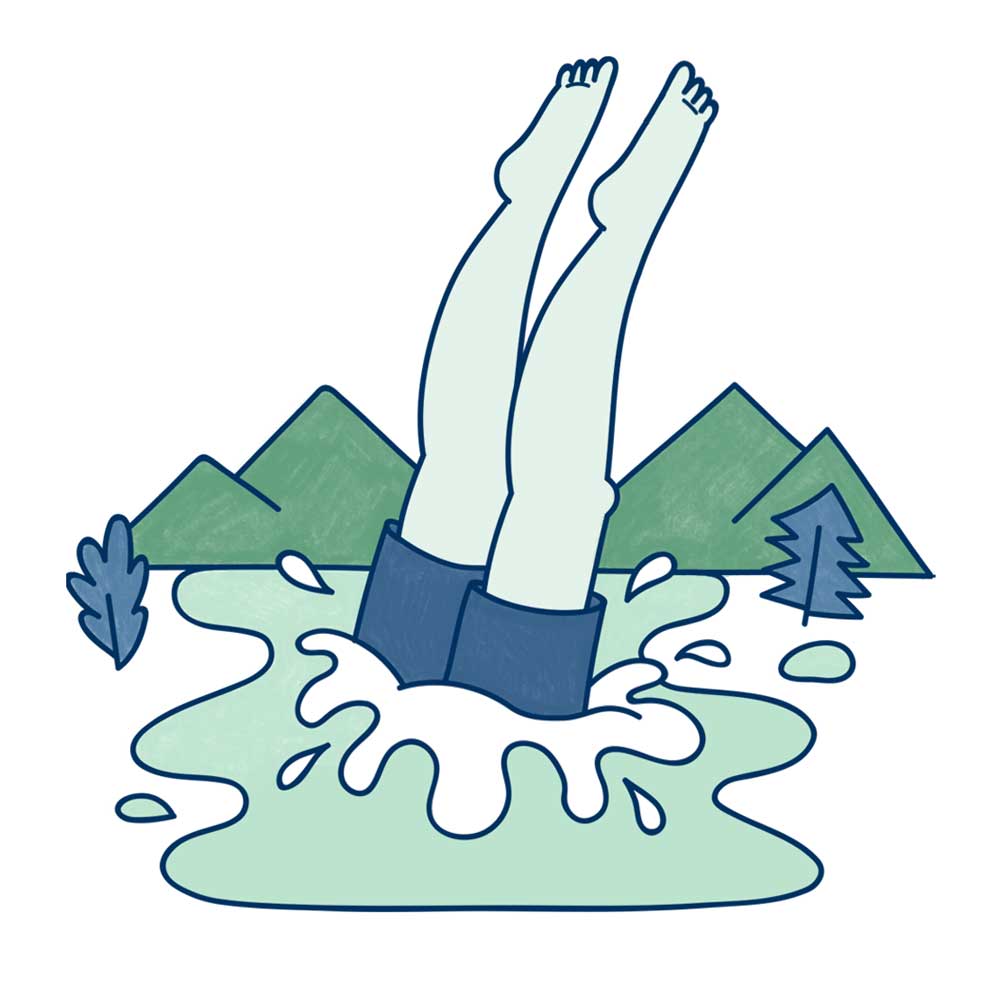 Developing a participatory process to approve and complete the Pyrenees Climate Change Strategy (EPiCC)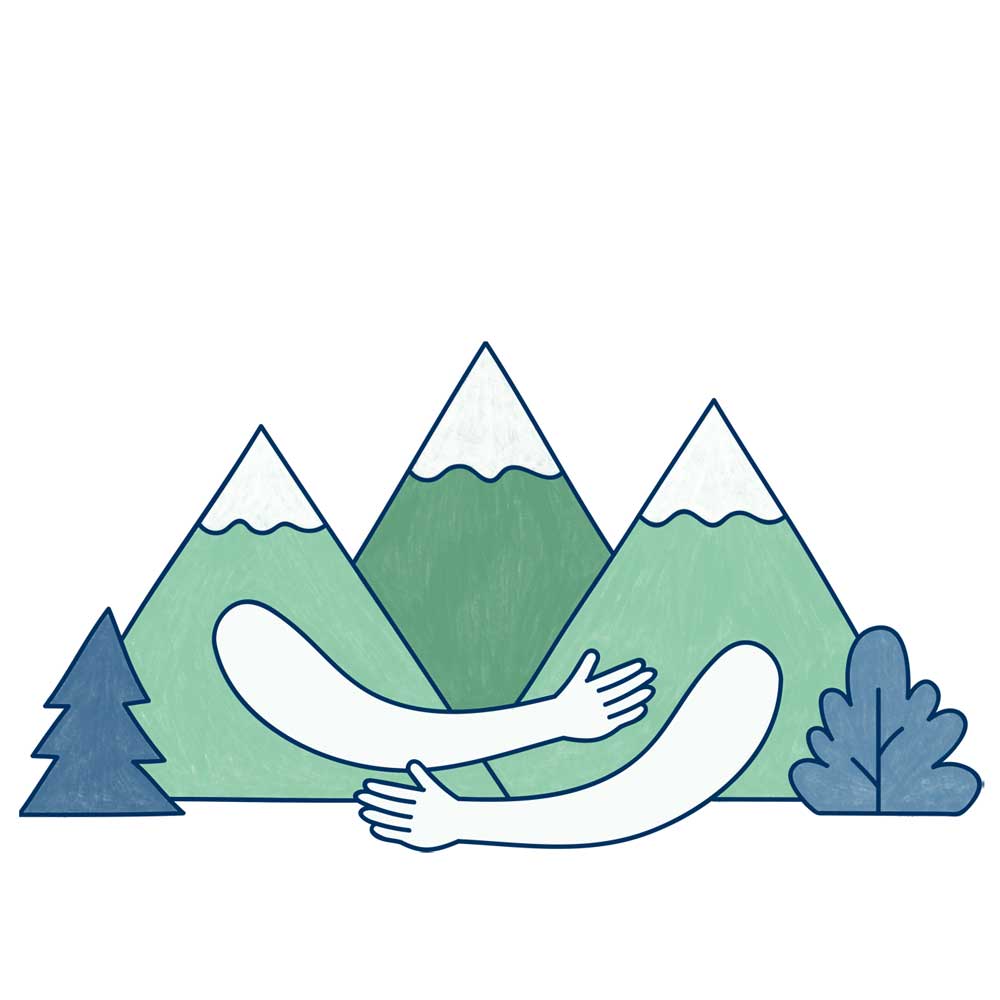 A deliberation and agreement process for the later definition of an Operational Plan that allows for the implementation of the Pyrenees Climate Change Strategy (EPiCC).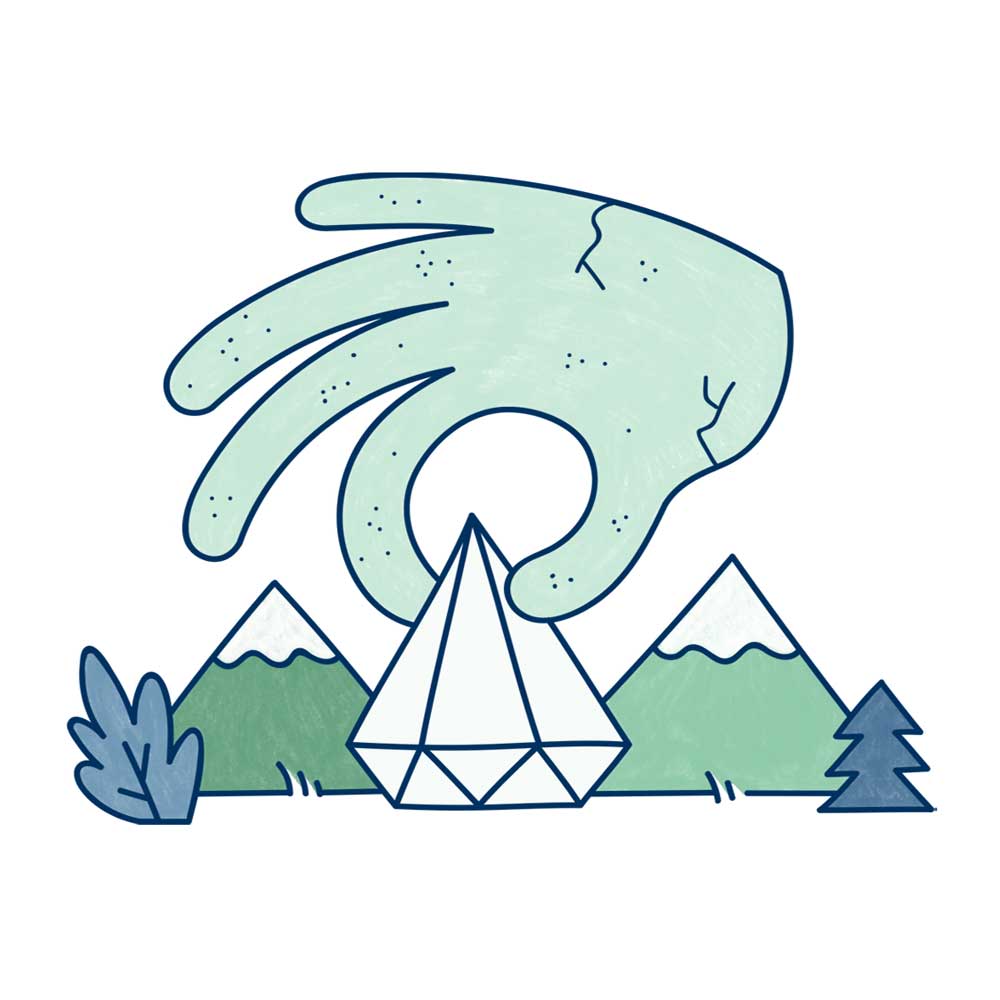 Preparing the candidacy for an integrated LIFE project that allows for the application and implementation of the Pyrenees Climate Change Strategy through the Operational Plan.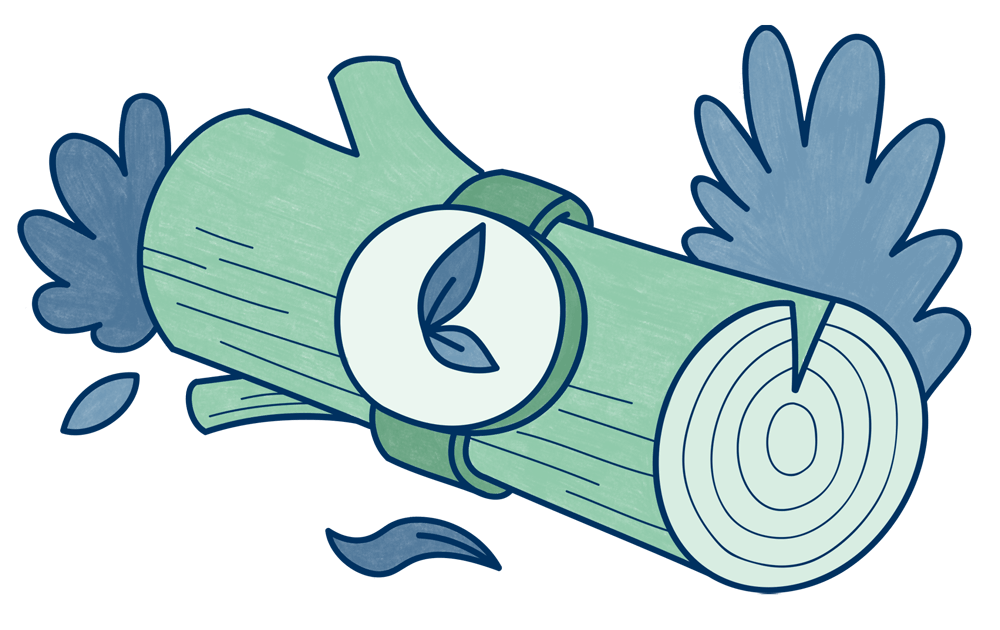 Duration
21 months, from February 2021 to October 2022
Total budget:
157.703,02 €
TA LIFE financing:
94.621,81 €
CTP financing:
63.081,21 €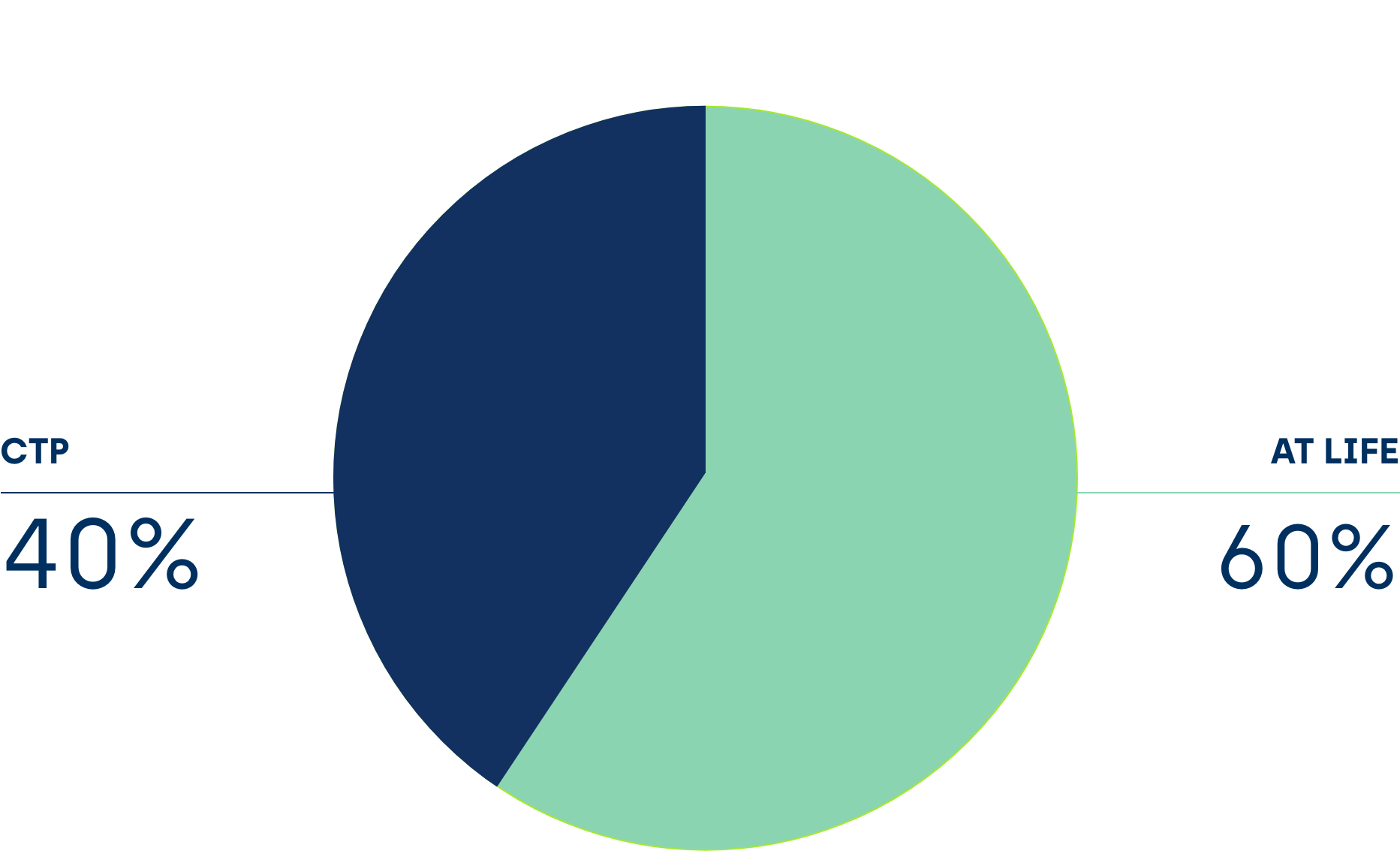 CTP partner entities
Comprised of seven territories, the Working Community of the Pyrenees Consortium is the sole partner beneficiary: